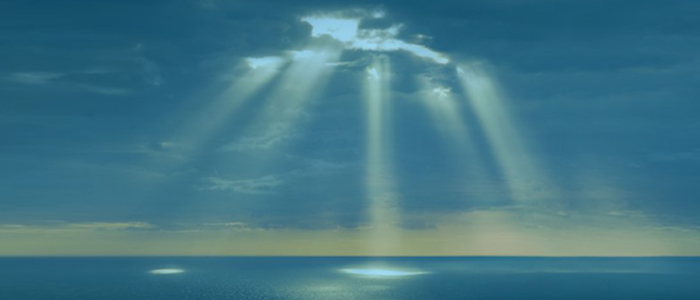 While every year is unique, some years are really special. FY17 was one of these special years for IPC as we scored many firsts this year. As the rays of FY18 start to peep through the clouds, here's a quick look on some of IPC's key milestones from FY17.
This is custom heading element
The year FY17 began with the launch of new range of high pressure Gate, Globe and Check Valves by IPC. With pressure classes ranging up to #2500, IPC now caters to full range of GGC valves, from #150 through #2500. IPC's high pressure GGC valves are available with the shortest delivery timeline (less than 16 weeks), are built with proven design and manufactured to meet highest quality, safety standards.
IPC's newly built manufacturing facility went operational in Q2 of FY17. The 5,000 sq. ft. facility, boasts of highly advanced machinery such as GMAW and PTAW, and doubles IPC's production capability. The Unit II will also host the corporate office and is dedicated to manufacturing newly launched range of GGC Valves.
FY17 marked several new and key additions to the team, almost doubling it from the previous year. IPC's Mumbai office now hosts a dedicated marketing and sales team to assist customers choose from IPC's wide range of GGC valves. The combined expertise of leadership team at IPC now exceeds 150 years in various areas such as valve design, manufacturing and marketing.
Above all, our sincere thanks to you, without whom this phenomenal growth, wouldn't have been a reality. We look forward to continued support from you, and serve you better in FY18.