IPC's team is a combination of youthful energy and deep-rooted technical expertise. The talent is handpicked after a thorough evaluation and developed with extensive training.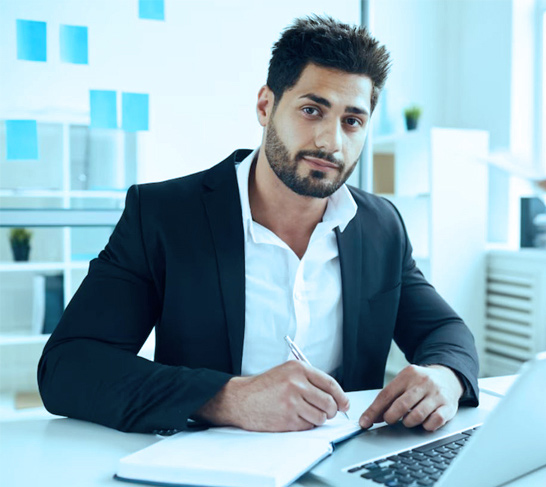 We are looking for right talent
If you are passionate about solving some of the critical challenges, ready to go an extra mile to achieve the impossible then IPC has seat ready for you.
Grab the opportunity for your career growth and rewards that make it worthwhile.
Email your Resume at hrw.ipc@ipcvalves.com
Opportunity for your career