Fostering right balance of Youth and Expertise
IPC's team is it's biggest asset with a unique combination of youthful energy and deep rooted technical expertise. The talent is hand picked after a thorough evaluation and developed with exhaustive training.
The leadership team awards a high priority to bring the 'culture' and core values in every action. The management has passionately invested time in mentoring the team. At IPC, we strongly believe that our unique culture will create and foster the differentiation that customers want.
The team of over ten engineers has a combined experience of more than hundred man years. The team is supported by a strong middle management heading key functions of the organisation.
As an organisation, we have made solid investments in training, coaching and continuous improvement and skill upgrade of the team. Regular intervention in the form of specialist coaches and trainers has ensured not just excellence but a scalable culture of continual improvement in what we do.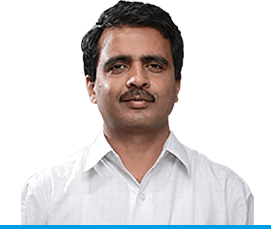 Venkatesh comes with over three decades of experience in automation, production and customer support. At IPC, he is at the operations and strategy.
Venkatesh
Stratergy and Operations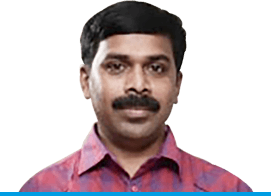 Dayanand has 30+ years of rich and exhaustive experience in valve manufacturing and automation. With vast experience and a hands-on approach to production he has an eye for quality.
Dayanand
Solutions, Production And Quality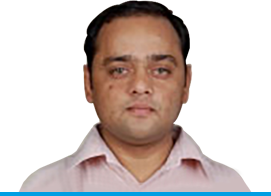 Krunal has extensive experience in sales and marketing of valve automation across multiple sectors. At IPC, he wears the entrepreneurial hat and is responsible for driving the marketing and sales.
Krunal
Business Development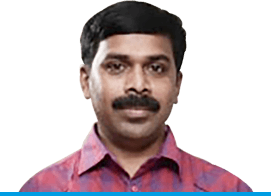 Venkatesh
Stratergy and Operations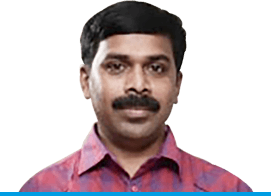 Venkatesh
Stratergy and Operations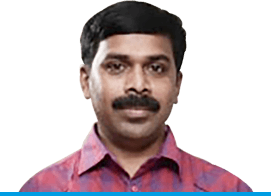 Venkatesh
Stratergy and Operations