The complete line of valves
and automated valves
Unlocking excellence, IPC delivers a comprehensive array of Valves including Gate, Globe, Check, and Ball Valves. Automated valves accompanied by cutting-edge actuators and limit switch boxes. Our profound process expertise sets us distinctly ahead in the Industry.
Thoughtful designs delivers accurate performance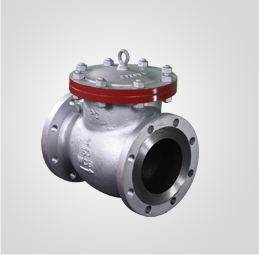 Reliable and excellent flow control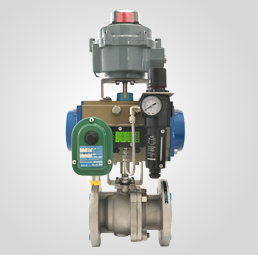 Tight Shutoff with Easy operations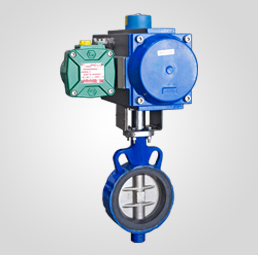 Enhance efficiency and precision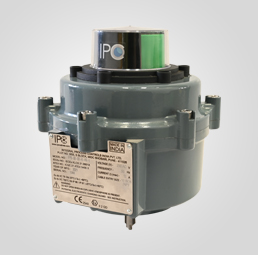 Perfect Monitoring, protection and Control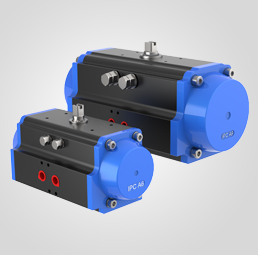 Complete control over your valve operations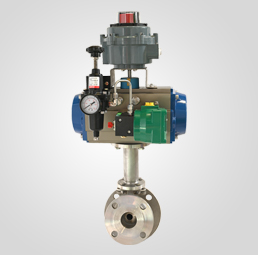 Designed to meet your specific requirements
Features that distinguish us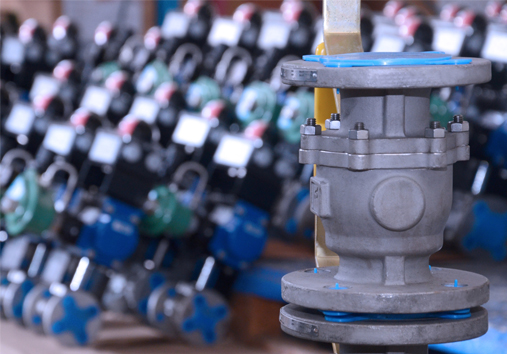 Your trusted source for a comprehensive range of high-quality GGC valves, automated valves, and valve accessories. With a commitment to excellence and customer satisfaction, we deliver reliable solutions to meet the diverse needs of industrial sectors.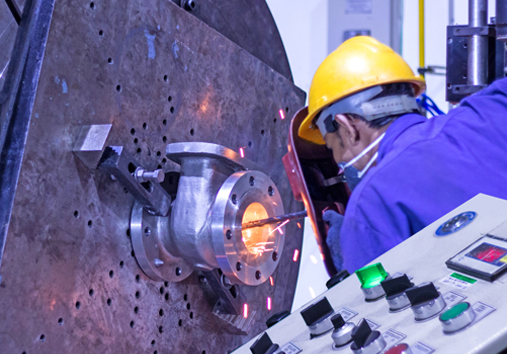 Stat-of-the-art Technology
Harnessing cutting-edge technology to engineer reliable and efficient valve solutions for today's industrial needs. Our dedication to innovation ensures that we stay ahead of the curve, delivering advanced valve systems that optimize performance and enhance productivity.
Meeting your specific needs
With customization as our expertise, we tailor valve solutions to meet your specific requirements. Our team of experts excels in delivering Custom solutions, ensuring that our valves integrate seamlessly into your industrial processes.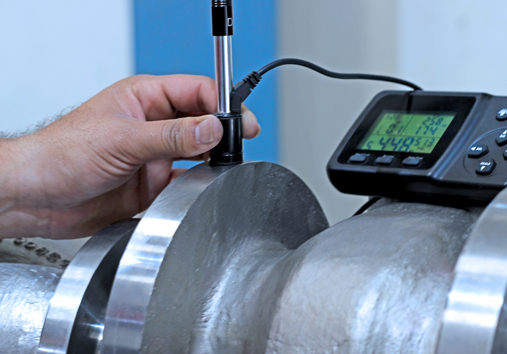 Meeting the global standards
Valves that are certified and conform to almost all industrial standards. Our valves undergo rigorous testing and certification processes, providing you with the assurance of reliable and compliant products for your critical applications.
Effluent Treatment Plants
Your Partner in Sector Effluent Treatment Plants (ETPs)!
Power
Empower Your Power Sector Operations with IPC Valves!
Cement
Your Partner in Cement Manufacturing Excellence!
Fertilizers
Supercharge Your Fertilizer Manufacturing: Unlock Success with IPC Valves!
Oil and Gas
Assured reliability required in Oil and Gas!
Detergent
Valves for Detergent Production process
Pharmaceuticals
Specialized Valves for pharmaceuticals!
Paints and Dyes
Unleash Vibrant Potential with IPC Valves!'
Latest News
Pulse
Social Media
Latest News
Pulse
Social Media