Its not the products but solutioning that matters more.
Going beyond just matching the standards while delivering a solution, we focus in all the intricate aspects in design & functioning of the valves. Understanding the customer's application thoroughly sets the foundation for design and deploy the solution. Thus,we are being all the more receptive to what the customer says and evolving to match their performance expectations
In every task we perform – from estimation to packaging, the focus is always on delivering the best of the quality at best of the price . The future, we believe, will value performance of the solutions alongside the costs.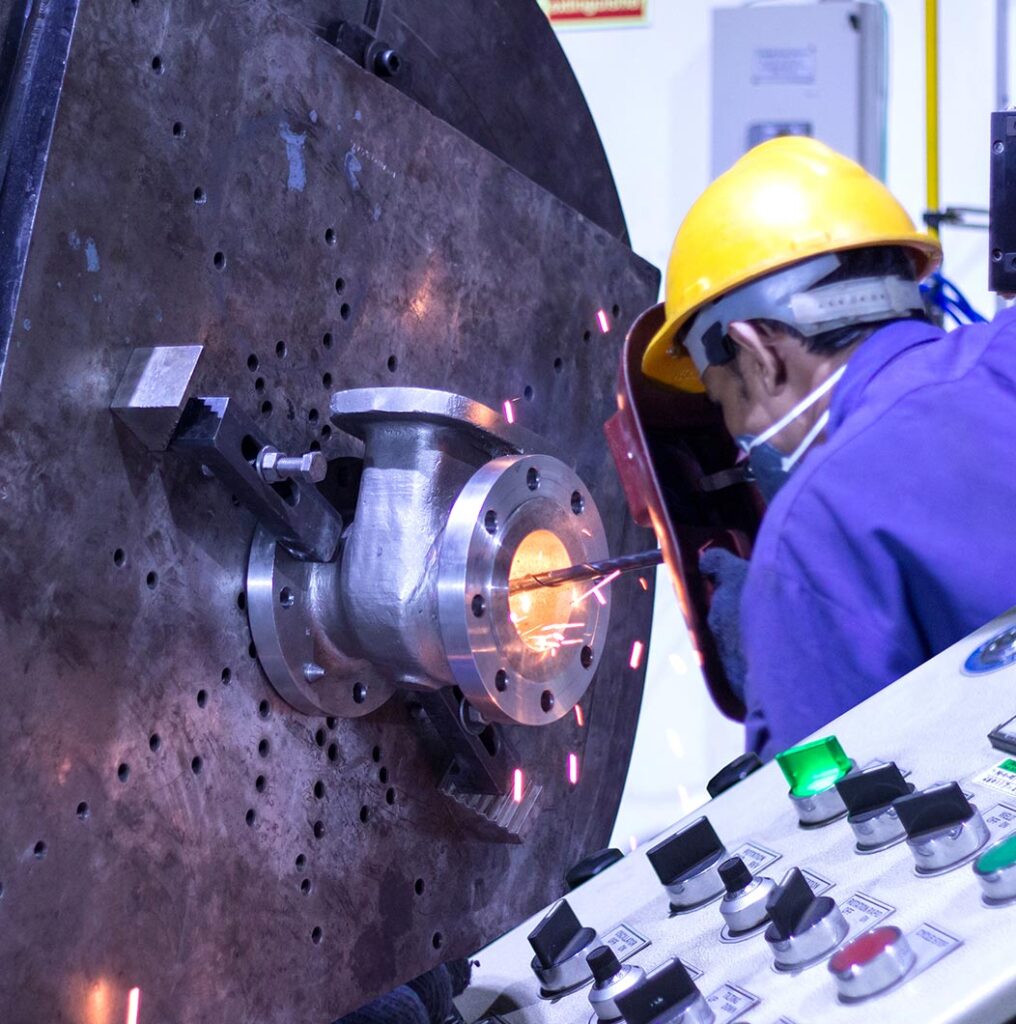 Extensive experience and an 'ownership' approach
Expertise is not in just matching the specs but mapping your real operational challenges.
With the ownership approach, you get robust solutions and a peace of mind.
Simplified, Standardized, Sustainable
Solutions are often designed with the 'ideal' situation in mind but good solutions are designed to stand the test of times when things tend NOT to go as per the plan.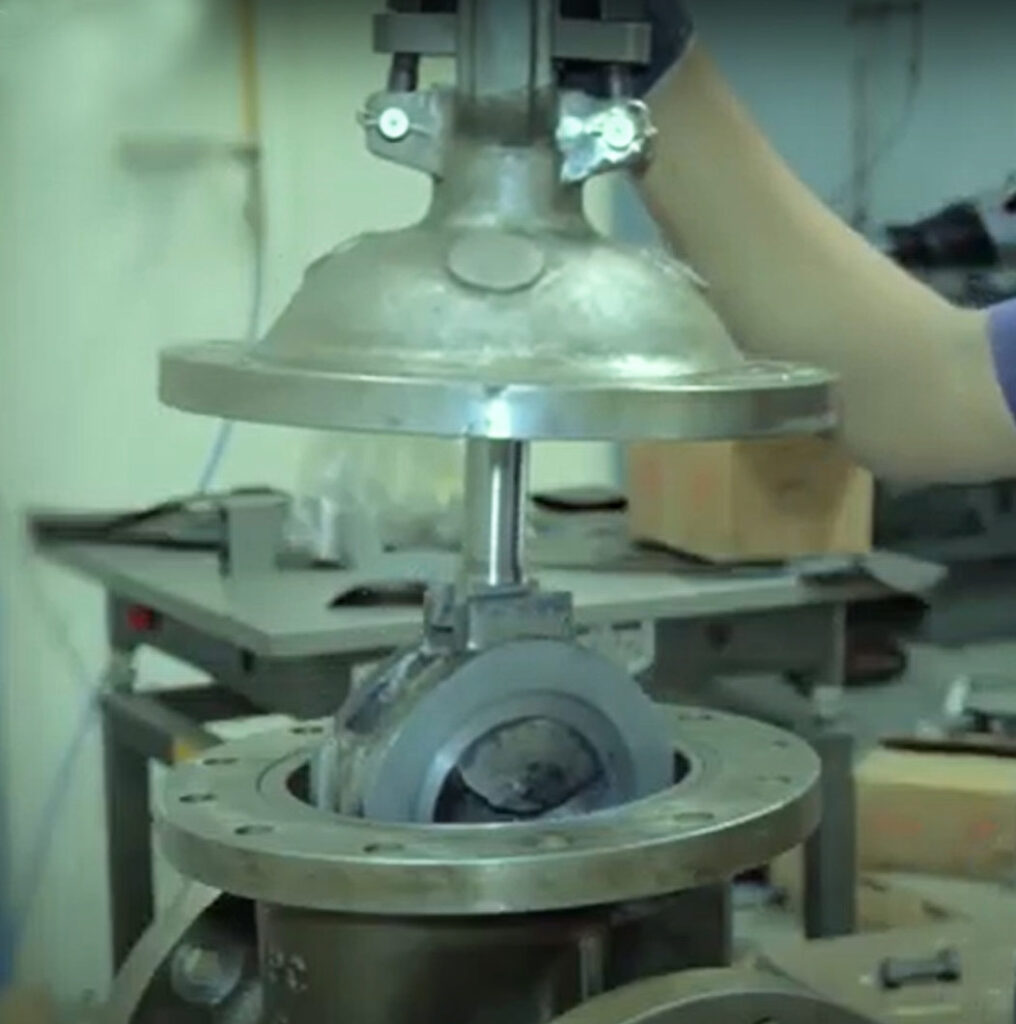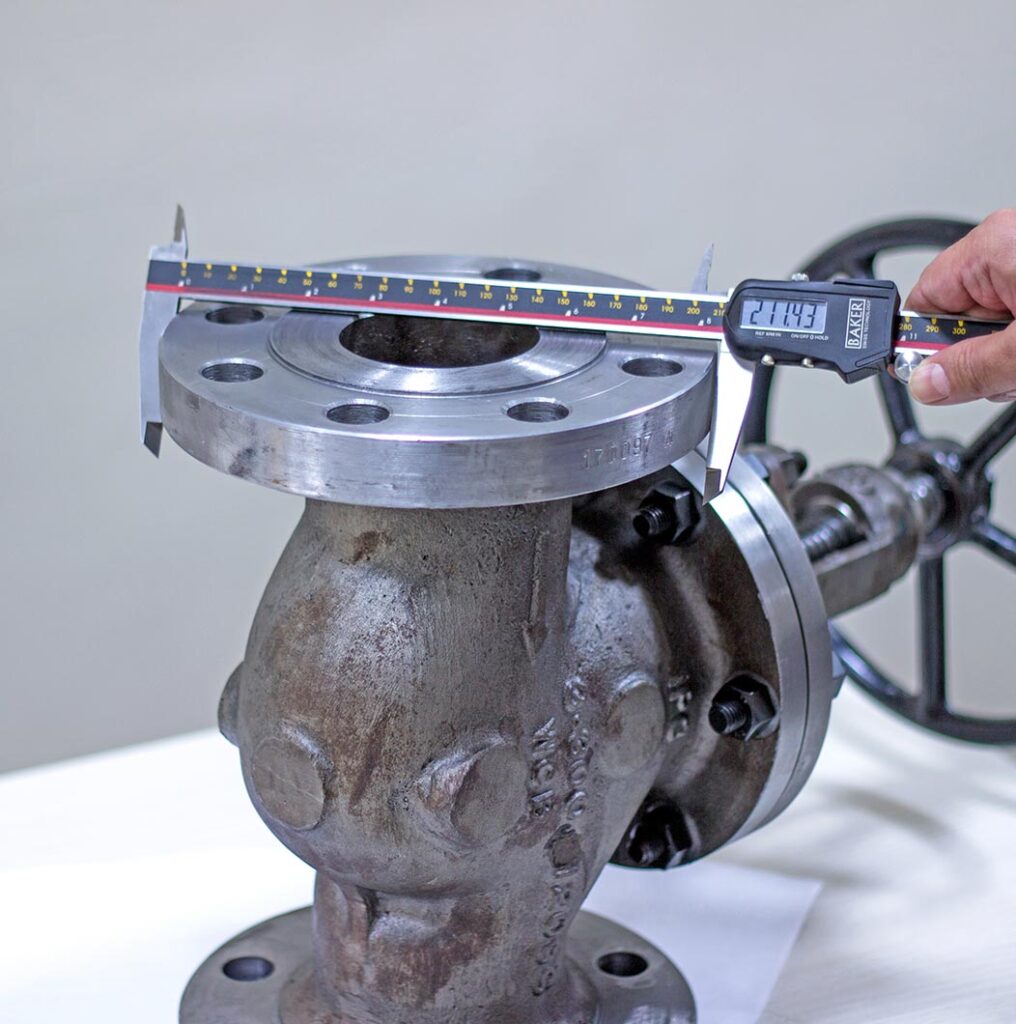 Highest benchmark and an uncompromising attitude
Quality is at the core in everything that we do, right from component selection to delivering right product, you just do not need to worry at all!